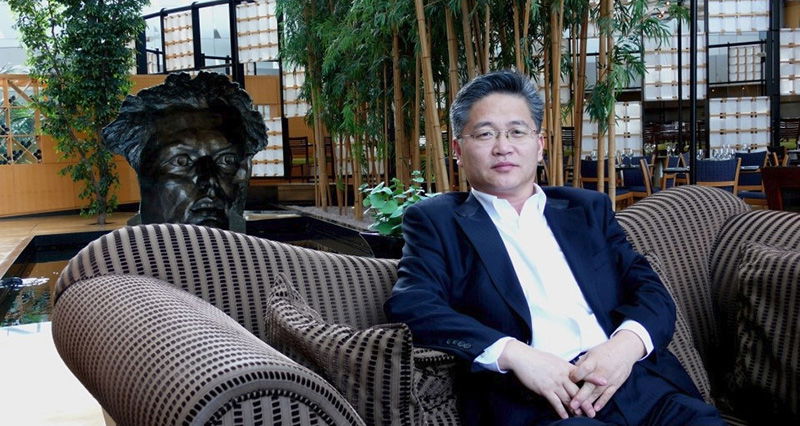 Founded by Simon Lee, a well regarded persona in the audio world,
Simon Audio represents what he wishes to be the final step in his pursuit for perfection.
Either as a music lover, an audiophile or as a manufacturer Simon never rests
until his ears and mind are satisfied.
Not only that, but Simon also dream of a world where high quality audio is as accessible as it can be.
With this in mind he creates simple to use, extremely musical audio gear that brings VFM like no other.
Simon last pride the AIO system is his biggest hope a result of life-time effort,
One device that covers all you need and sounds just amazing.