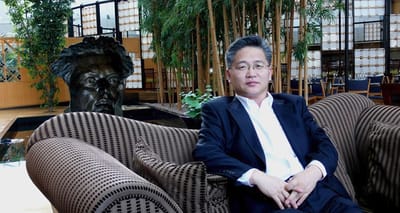 Founded by Simon Lee, in 2017, a well regarded person in the audio world
and a former CEO of April Music, Simon Audio makes audio gears
which can represent his continuous pursuits for the achievement
of 'High-End Music with Reasonable Price'.
Simon Audio's products range from the source machines up to
a variety of loudspeakers.
Basic concept for the sonic characters for these products is
'Bring the Music Back'.
By trying to get closer to the point where we all loved music so much,
Simon Audio tries to bring those good old days back to present time
whilst we never get behind for the new technologies.
Audio is not only a technical solution but mostly emotional accomplishment.